Symfonio is a project for old, authentic African organic crops.
FONIO, BAOBAB AND TIGERNUTS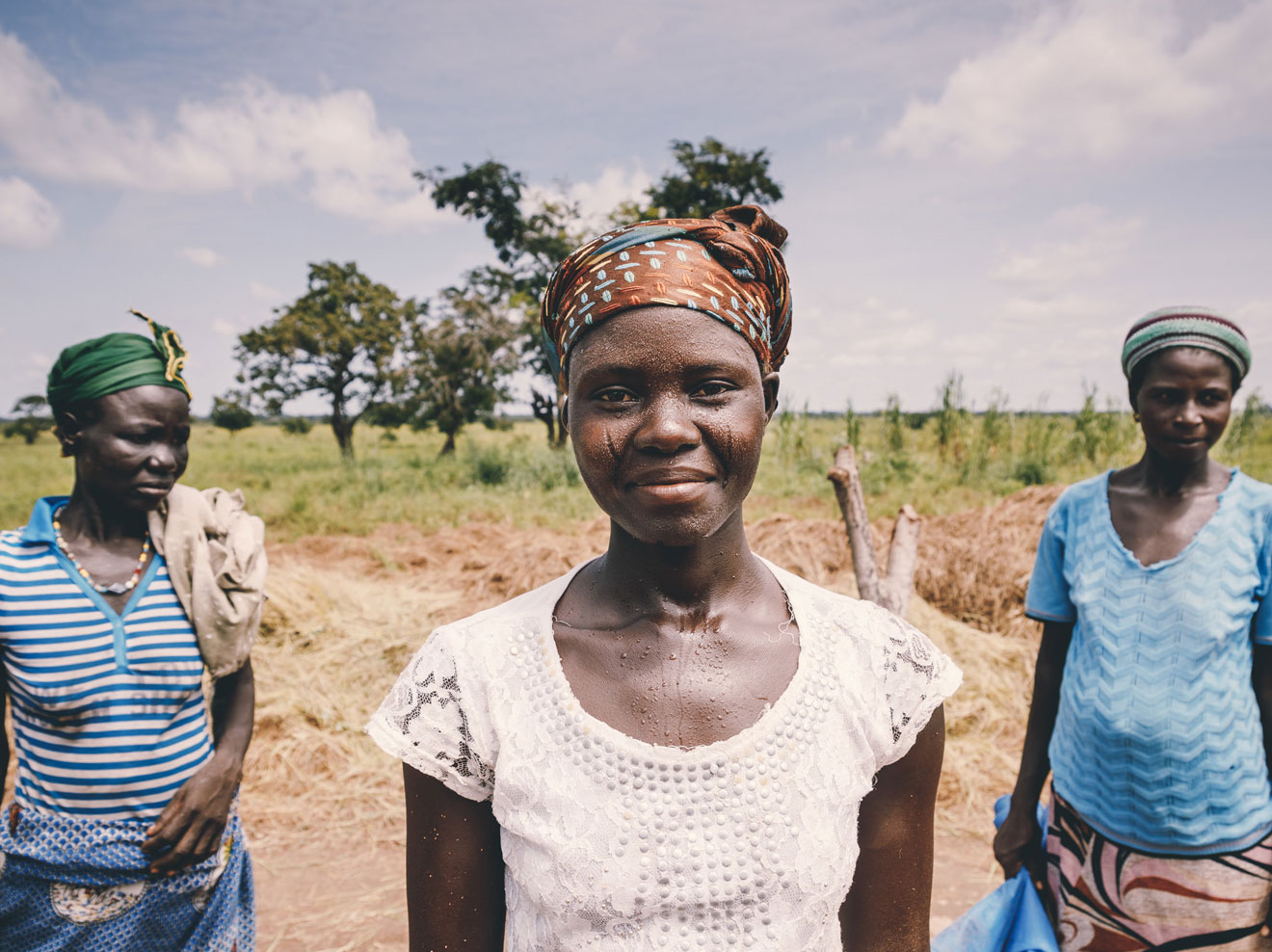 Fonio is a valuable grain.
Healthy and easy to prepare.
Loved for its nutty flavour.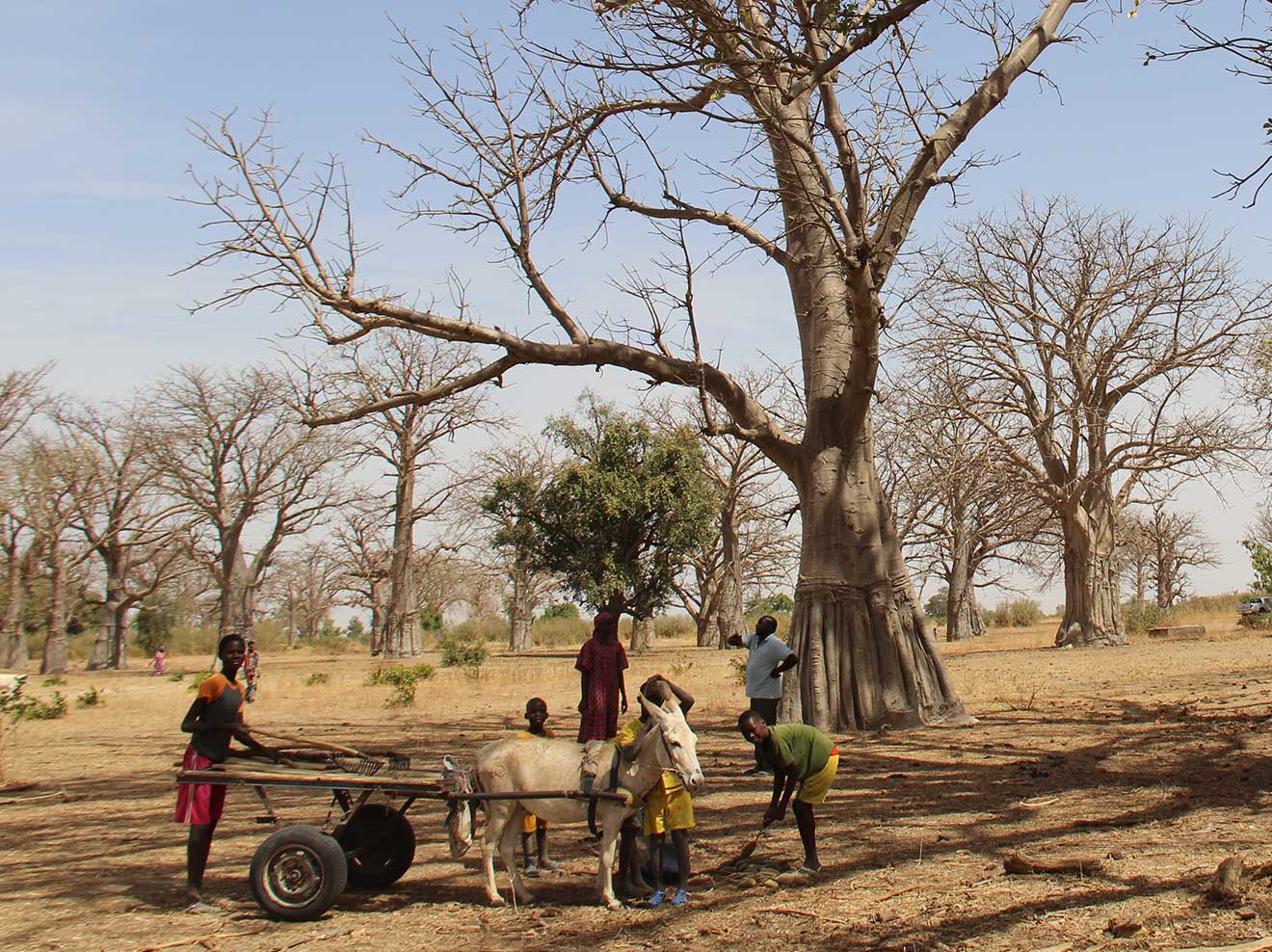 Prehistoric Wild Giant Tree.
Provides organic fruits.
Seeds for oil and nutritious pulp.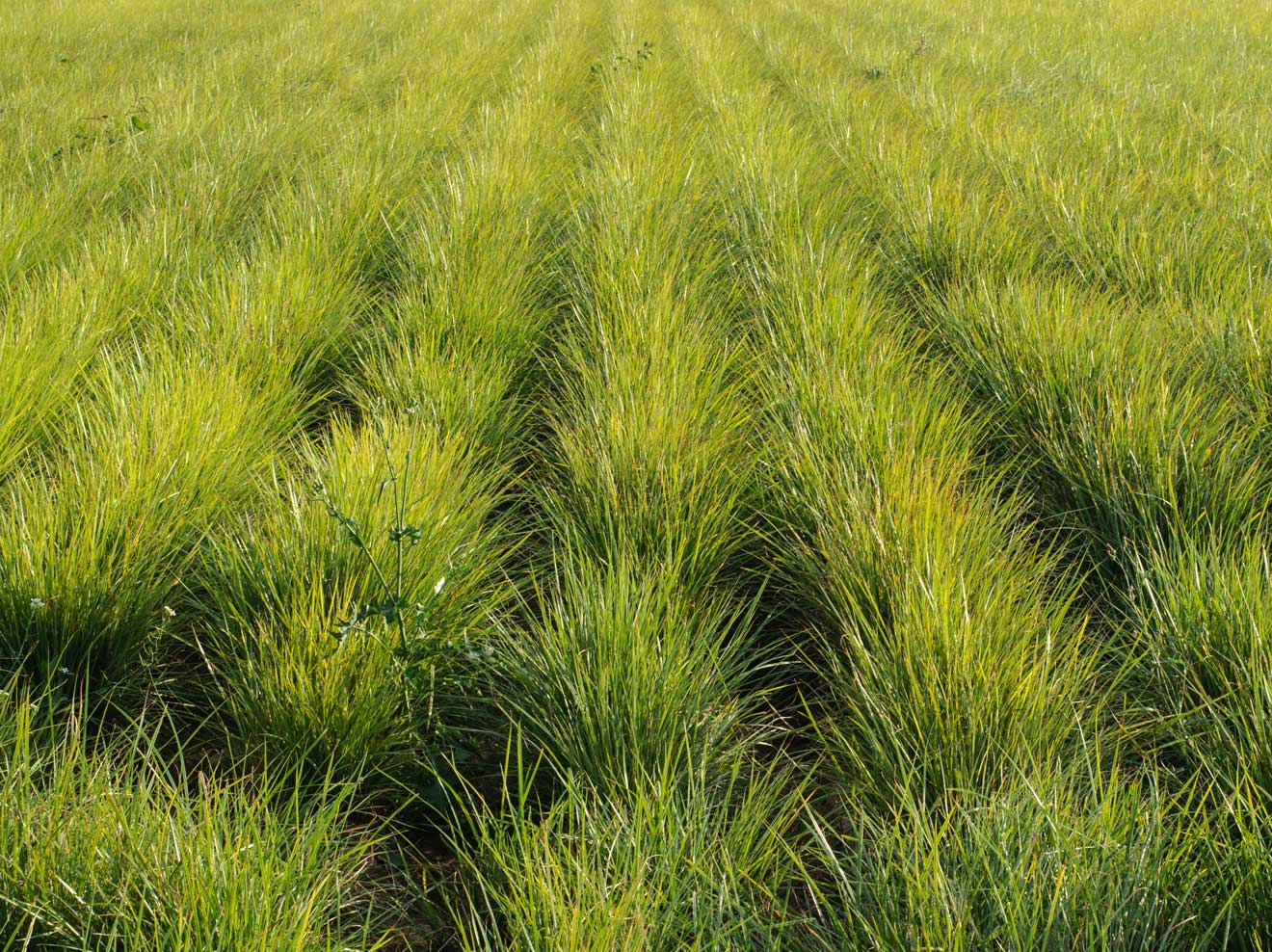 Tiger nuts or chufa.
Edible organic root vegetables.
Already a staple food in 16,000 B.C.


SYMFONIO works together with DID-IT, a company that invests and participates in organic and sustainable initiatives. In collaboration with Symfonio the emphasis lies on creating security of existence for women in rural Africa..
Solange Domaye, CEO, is a versatile entrepreneur with a passion for developing sustainable and meaningful trade between the African and European continent.
Poppe Braam founded more than 30 years ago an internationally operating company in organic raw materials and products. He is the owner of DID-IT, which aims to provide support and advice to start-ups and initiatives in the field of organics and sustainability.
Jurrien Roossien, as Roos for Food, with a passion for organic food, has joined DID-IT as a researcher and networker in the organic world
Martha Jeuken has worked in the organic industry for 40 years as an independent consultant, mainly in the field of product development, public relations and communication. In that capacity, she is involved in DID-IT and its projects.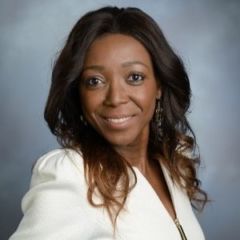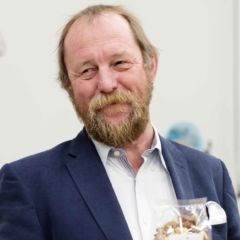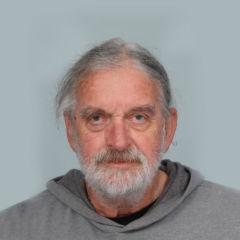 Jurrien Roossien
Roos for Food